G'day Surfers – have I said it before this week? – The range continues!!
Yesterday's Report
EUR/USD accelerated once only again yesterday and we spotted the entry. RED News forced me to close the Long order but a non reaction allowed me to re-enter the order and it triggered to TP1. By the letter of our rules, I should have exited at the +17 mark ( 1st Resistance: http://clip2net.com/s/6C2uiG ) . So I can't claim it if I didn't trade it by the rules – hope you did. Our S&R EUR/JPY trade made a small profit however completing our second trading week for 2014, again profitable and without loss.
Technical Analysis
Is there a Range breaker in sight?
The Day Ahead
Very Hot here in Australia as our bushland burns again. I'll be looking for a cool spot to have a Coldie but saving one for the poor old VOLUNTEER firefighters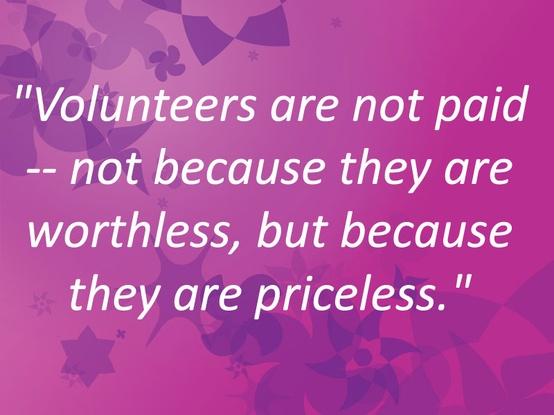 Have a wonderful weekend.
Geoff Pyne  
CERTIFIED TRADER